Harriet Allan: Musician of the Month
Nicholas Keyworth talks to Harriet Allan, co-leader and Principal Second violin with London Firebird Orchestra.
Where did you study music?
I have a First Class Honours degree in Philosophy and was awarded a Masters in Music from Trinity Laban Conservatoire of Music and Dance.
Tell me more about your involvement with Firebird.
I first played with Firebird in 2013, and have sat co-leader and Principal Second violin. It's very helpful, and quite luxurious, to have the opportunity to play some of the key orchestral repertoire such as that programmed by Firebird, and work with players from different circles. It's also really interesting, can be informing and at times inspirational, to work with some of Firebird's young resident conductors. Founder, Marc Corbett-Weaver, does an incredible job of making new opportunities for the orchestra which generates work and interesting collaborations.
What other ensembles and orchestras are you involved with?
I enjoy the freelancer's liberty of playing in a huge variety of groups, orchestras and productions. I've a particular devotion to Project Instrumental – a group charting new ground in performance experience – which I run, so rarely play in!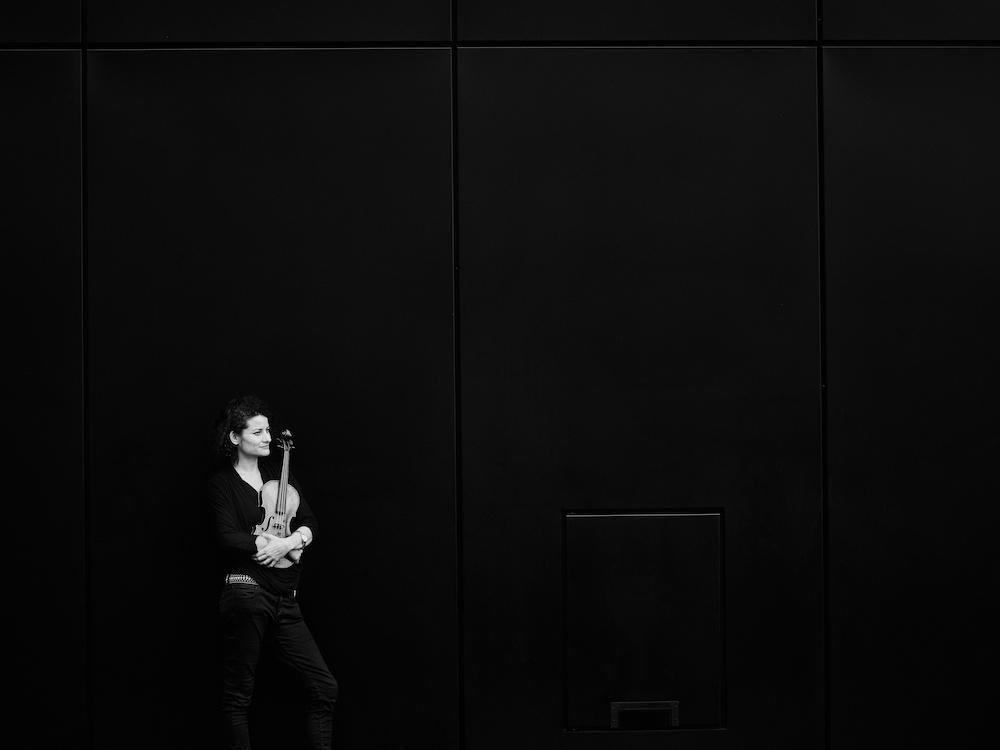 Tell us some of the highlights of your career to date.
There isn't actually a standout moment – the list is, hopefully, endless and ever evolving…
Recording with Katie Melua, accompanying Imogen Heap at the Royal Albert Hall, getting the moves down for Riverdance at Thursford Christmas Spectacular, playing Orinoko Flow with Libera, premiering some brilliant young composers with Project Instrumental at the Frontiers Festival, working with cymatics and projection mapping.
I've also played at some amazing venues including Buckingham Palace, The House of Lords, the National Portrait Gallery, Hackney Picturehouse – let alone working with some fascinating people.
Finally, what are your future ambitions in music?
I love playing the violin, and see it as my consummate teacher in life. I find in it a microcosm of the universe! My ambition is simple: to give my best to the world and it's people.
Photos by Kaupo Kikkas
https://www.londonfirebird.com/wp-content/uploads/2016/11/harriet-allan-1.jpeg
823
1200
London Firebird Orchestra
https://www.londonfirebird.com/wp-content/uploads/2015/10/firebird11.png
London Firebird Orchestra
2016-11-01 12:00:18
2018-05-11 14:38:49
Harriet Allan: Musician of the Month